Return to Headlines
DAILY BULLETIN
THURSDAY, JANUARY 17, 2019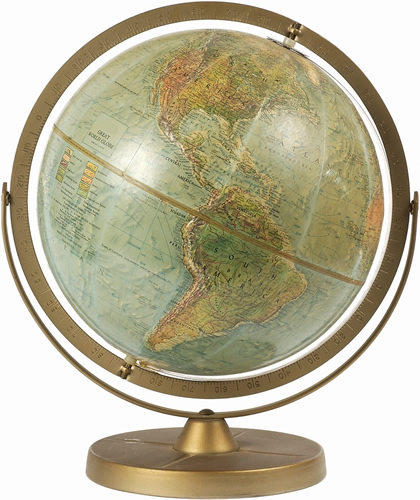 Wear your Patriots gear on Friday to show your Patriots Pride in wishing them luck for Sunday's playoff game!
On Wednesday, February 6th, Sgt.Sprague and Sgt. Sirino, of the United States Army, will be in the Jr / Sr Cafe for all 4 lunches.

They will be there with information and to answer any questions for any interested students.
Senior Sweatshirts are on sale this month!

This will be the LAST opportunity to purchase one. Bring your order form and payment to Ms. Vazquez, room 2100, by January 31st.
The Cape Cod Bird Club is offering a scholarship for a Cape Cod teen (age 14-17) to attend a National Audubon birding camp in Maine.

Students must be interested in wildlife and especially birds and birding. The scholarship is worth $1395 and the camp involves birding and hiking in the mountains and coastal Maine, visiting a puffin nesting colony, and exposure to ornithological research and guest lectures by well-known ornithologists and biologists. For more information and links to the camp website, please visit:

https://www.capecodbirdclub.org/wordpress/teen-scholarship/
Celebration Upcoming Events: January is our month to run the Bottle/Can Drive at the transfer station. We need a lot help for this to be successful. We need all senior parents to sign up for at least one shift. Spread the word. If all Senior families took one shift, we'd be done! We really need help during the week too. Please sign up using this link: www.signupgenius.com/go/70A0A4EACAB2CA3FF2-bhscelebration


If you are interested in purchasing advertising space in the 2019 yearbook

, please contact Mrs. Whidden in 2732 or by email

whidden_kaitlyn@mybps.us

. Whether you are a teacher, student, business owner, relative, or coach- we would love your support! Deadline: January 24, 2019. Space is limited.
Attention Juniors! A major scholarship opportunity is being offered to you!

The Coolidge Scholarship. "The Coolidge"is one of America's most generous scholarships: a full -ride scholarship covering a student's tuition, room, board and expenses for four years of undergraduate study. This scholarship may be used by recipients at

any

accredited U.S. College or University. Any high school junior who plans to enroll in college in the Fall of 2020 and is an American citizen or legal permanent U.S. resident is eligible to apply. Coolidge Scholars are selected primarily on

academic excellence

; secondary criteria include

an interest in public policy

, an

appreciation for an understanding and the values President

Coolidge championed

, as well

as humility and service

. More information, including the application, is available at

coolidgescholars.org

All applications must be completed online and submitted by 5:00PM, Eastern Standard Time, Wednesday, January 23, 2019.
Chicago Total Access will be performing on Friday, January 25, 2019 @ 7:30PM in the PAC - Ticket Prices are $25/$35.
Chicago Total Access is a music group made up of 10 talented musicians. There is no other Rock & Roll band with horns that have influenced music forever! 46 years of Chicago music and songs in one great show! Chicago Total Access has captured the real sound of Chicago with hits like "25 or 6 to 4, "Saturday in the Park" and more! Help Keep Music Education Alive - Sponsored by: Cool 102 and Cape Cod Media Group. Student ticket price is only $10 - see Nicola Stacy (Main Office - Suite H) for tickets. Staff can purchase tickets for $5 off the ticket price.
Scholarship bulletin #9 is now available in the School Counseling Office as well as your House Offices.