Phone:
508.790.9867 •
Fax:
508.790.6377
Barnstable High School - Home of the Red Raiders - Pride • Honor • Respect
In keeping with our core values - athletes, parents and coaches are prohibited from publicly posting derogatory and or offensive material towards teammates, Coaches and Staff members on electronic media, including Twitter, Facebook, and other social websites
.
---
FALL SPORTS

football • cheerleading • girls soccer • boys soccer • girls cross country • boys cross country • girls volleyball • boys golf • field hockey
TO TRYOUT FOR A FALL SPORT YOU MUST HAVE:
• Current Physical at the Athletic Office
• Paid Athletic User Fee of $125 (unless on the federal free/reduced lunch program).
Check, cash or money order accepted. Checks should be made out to: BHS Athletics
• Register on line with Family ID
________
FALL SPORTS REGISTRATION IS NOW CLOSED!!
You can log back into
Family ID
at any time to update your information or to check your registrations.
---
---
BHS Fall Sports Head Coach Contacts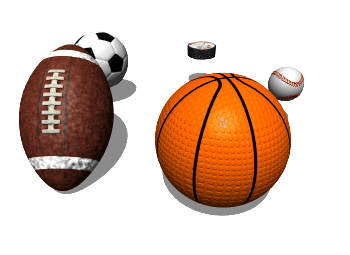 ---