Phone:
508.790.9867 •
Fax:
508.790.6377
Barnstable High School - Home of the Red Raiders - Pride . Honor . Respect
In keeping with our core values - athletes, parents and coaches are prohibited from publicly posting derogatory and or offensive material towards teammates, Coaches and Staff members on electronic media, including Twitter, Facebook, and other social websites
.
---
APRIL SCHOOL VACATION: 4/18 - 4/27
There will be no sports contests or practices scheduled (
voluntary
practices only)
over the course of April School Vacation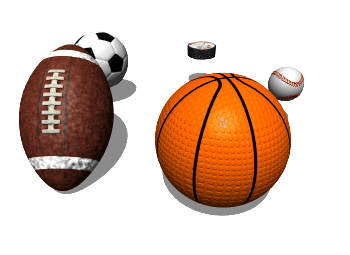 BHS Spring Sports Head Coach Contacts
Mark Manning – Baseball
Ted Guazzaloca– Softball
Chris Whidden– Boys Lacrosse
Jenni Sadler – Girls Lacrosse

Mark Titus – Girls Golf

Tom Turco– Boys Volleyball
Keith Caldwell – Girls Track
Mike Merrill – Boys Track
Andrew Nugnes– Co.Ed Sailing

Lou Giglio – Girls Tennis
---
Congratulations Nick!
2013 Alum Nick Peabody has earned the impressive distinction of being named one of the National Football Foundation's National Scholar Athlete Award Winners for the Class of 2013. Please check out the link attached below to learn more. Nick continues to make us all proud while serving as a great role model and leader with his commitment to excellence both in the classroom and on the field.
---