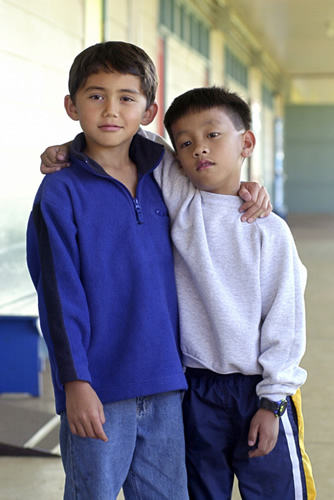 Gina Hurley, Ed.D.
Director of Student Services
Phone: 508.862.4951
The Student Services office oversees several programs within the Barnstable Public Schools, including Counseling and School Psychological services, Section 504, Health services, and the McKinney-Vento Homeless Education Act.
The McKinney-Vento Homeless Education Act is provided to ensure that each homeless child has equal access to the same free, appropriate public education as provided to other children. To learn more about the McKinney-Vento Homeless education Act click the link below.
To learn about the other services within the Student Services Department click on the links below.