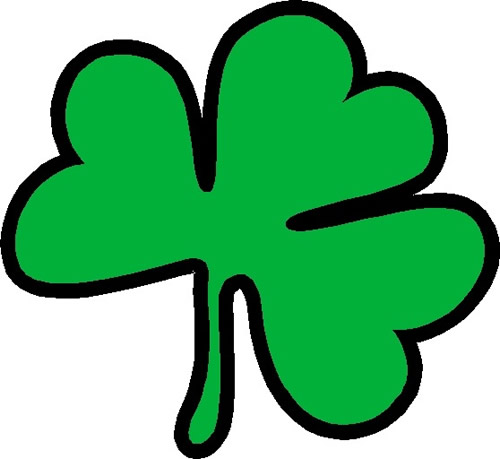 Marching Into Spring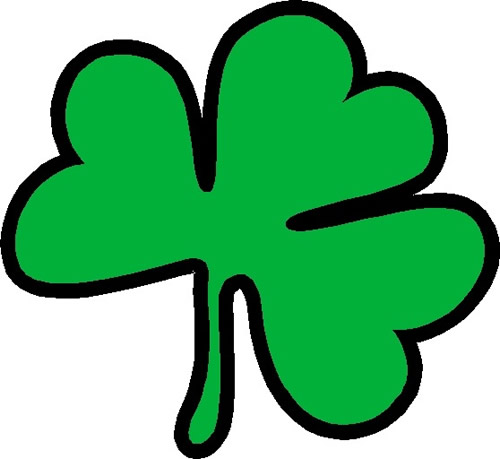 Oh how I love the spring! It is a busy time for WVES. Please take a look at the upcoming events and information below.
Annual Read-A-Thon
March begins with the birthday of our beloved Dr. Seuss. March 3rd is Read Across America Day in honor of the author. It is also the kick off for our annual WVES Read-A-Thon! There has been some buzz around this year's incentives. In looking at our reading minute totals for the last two Read-A-Thons, I noticed that last year our school decreased its overall reading totals by over 1800 minutes! I love to see people reading and we all want to improve, so as an incentive I have set some building wide reading goals.
If the students read more than 68,000 minutes all together, Mr. Gibbons will hold a special assembly to shave his head! (oh my!) This goal is a few thousand minutes higher than previous years and would show a nice improvement.
If the students can read 75,000 minutes, Mr. Gibbons will…….(oh dear) kiss a barn yard animal! This is a challenging, yet attainable goal considering the increase of students we have had, but everyone has to do their part.
Additionally, for the highest performing class, Mr. Gibbons will set a special "fancy" lunch with that class. We will set the table with a table cloth and napkins and make a special time for all.
This event is a time to focus on reading and improving on set goals. This is also a yearly fundraiser for the PTO. Information is included in the packet that was sent home to sponsor students for the amount of time they read. A child that is not sponsored will still participate in the event, but we do hope you will consider sponsoring a child so that the PTO can continue to support the school with field trips and events that take place each year. Thank you for your participation.
Kindergarten Registration
Registrationfor the 2014-2015 Kindergarten class will take place on March 4, 2013, in theWest Villages Gym. Mrs. Lacey and NurseDeNapoli will be there to make sure youhave the packets and correct paperwork. This event is designed to get everyone registered. Your child will then be scheduled for ascreening time in May. This informationwill come to you in the mail. We lookforward to our first meeting with you and beginning next year's journeytogether. To see what forms andinformation you need for registration, click here.
Parent Forum
The first parent forum of the spring is scheduled for Wednesday March 26, at 6:00. We will meet in the auditorium at 6:00. Please park in the back of the school and enter through the Auditorium doors. We will meet for exactly one hour and dismiss at 7:00. I look forward to a productive evening. Please bring suggestions of improvements and streamlining around procedures and operations for our brainstorming session. Some examples might include:
Suggestions for quicker student drop off

Suggestions for tighter safety protocols

Suggestions for better or more efficient communication
I welcome the input. While I can't promise I will implement every suggestion given, I do believe that if you take the time and effort to offer a solution, it deserves to be heard and seriously considered. I look forward to meeting with those who attend.
MCAS
MCAS is the name of our annual state test in 3
rd
grade. The results of this test determine the accountability status of our school each year. While the test is only taken in 3
rd
grade at this building, the testing days become a school wide activity. Schedule will be altered to allow for uninterrupted testing blocks and we all practice being especially quiet and respectful in the hallways and common areas. In today's era of high stakes testing, it is important that students are encouraged to see this as a challenge they get to try. I like to compare it to a sports event like a soccer game. They have practiced all year and now we get to play in the game all together. Students should not be made to feel that this is a huge scary thing or that it will keep them from moving to 4
th
grade. This is just a measure as to what we have learned all year.
The important thing is that all the children are here, on time, every day, all day. It is also important that students get plenty of sleep and eat a good dinner and breakfast. These are things we do every day so this should not be a new practice for the students. Please see below for MCAS dates this spring.
English/Language Arts MCAS test
March 17-21
Actual test days: 3/18 and 3/20
Math MCAS Test
May 5-20
Actual test days: 5/6 and 5/8
Please take a look at the calendar on this website and the important dates on the right side of the home page for upcoming events and times.
Have a great March!